PHOTOGRAPHY IN WARWICKSHIRE AND NEAR BY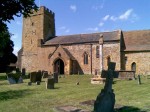 I can take photographs to add pictorial content to your family tree by visiting some of the places your ancestors lived and photographing specific buildings, graves, or just general pictures of the parish and church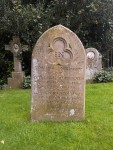 etc.
PRICES
The work itself will be charged at my usual rate of £25 per hour.
Travel expenses are as follows:
Within 20 miles: FREE
20-30 miles: £10
30-40 miles: £13
Over 40 miles: To be agreed with the client, and depends on whether rail fares will be required.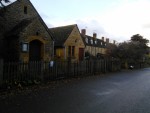 To request photography and village research please email me at info@tracingancestors-uk.com.